Fill your store with international brands
Create a dynamic offering and stay ahead of trends. Become a CooCooShop.
Find unique brands to fill your free space!
Brands are looking for a shop like yours
CooCooShop for your shop



Easy Networking
Easy follow up
Fresh and wide offering
We connect you with local and international shops
Keep your business organised with our dashboard
Keep your offering dynamic and interesting
Instead of spending days, even weeks searching the internet for possible partners and contacting them each individually, you can use the CooCooshop platform to reach them all at once.
CooCooShop makes it easy to connect with a lot of brands, which results in a lot of deals. Keep track of your active deals, inventory, collections and the products you've sold.
Keep existing customers coming back and attract new ones by keeping your offering fresh and up-to-date with modern trends.
Matching Shops and Brands
Create a profile for each shop that you own for free
Upload photos and describe your shop and its clientele
Review Brand requirements and contact the best brands
Send them a proposal which suits your needs
MATCH
You pay a small matching fee
The Brand sends their products to your shop
Shop sells the products. CooCooShop is paid on commission
Everyone benefits
Frequently Asked Questions
What steps do I need to follow in order to be matched with a brand?
1. In your profile you fill in details on your shop and how you want to collaborate with the connected brands.
2. Brands add their requirements including target cities and countries where they want to sell their products.
3. If their requirements correspond a match is made. You will be able to see the brand and their requirements.
4. If you are interested, you can respond with a proposal.
5. The brand receives your proposal and will be able to see your shop for the first time. If they are in agreement with your proposal they will respond by booking your shop.
6. Now the fee will be due for payment. When the fee has been paid the contact information will be exchanged.
7.The collaboration commences.
How much does it cost to use CooCooShop?
The brand and shop will agree all costs prior to working together. In addition, you will pay a flat fee of 20 Euros to CooCooShop for each introduction.
Who pays for delivery and return of goods?
The Brand will always pay for goods to be shipped to the shop. Normally the brand will expect to pay for any return of goods unless it has been explicitly agreed between you and them. If they expect you to pay for return of goods, they need to state it in the "More information" section of their search.
What information will I see from a potential partner for my shop?
You will see details about the brand's business requirements, including dates, pictures of products to be sold, compensation method and any personalized message that the interested party sends.
How can I pay any fees?
CooCooShop accepts all major credit cards and you can pay on invoice for larger amounts.
What if my question is not answered here or I need assistance with using CooCooShop?
CooCooShop team is here to help. Please contact us on helpline@coocooshop.com and ask your question. We will do all we can to help you.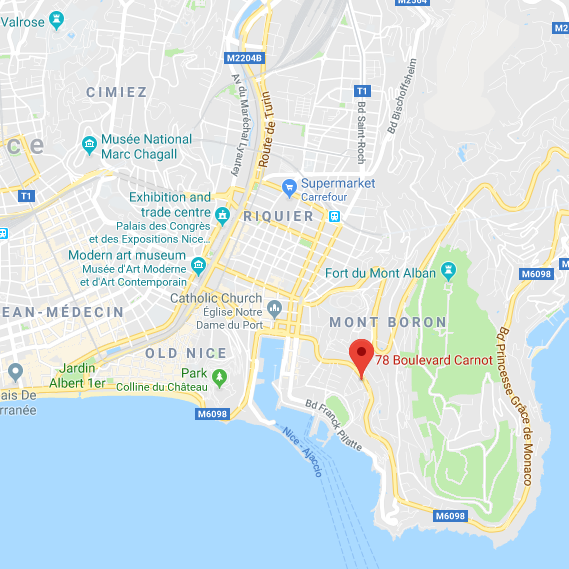 Contact







CooCooShop® — ©2023 All Rights Reserved.
Developed by CooCooShop SAS from original code by TopMonks Startup Studio